A web site is never 'done'. It has to evolve to keep pace with your business, and your customers. Moreover, once online, users are far more demanding and less forgiving than when interacting in the physical world.

Yet, the last thing you want is to add more "operational overhead" to your business/function.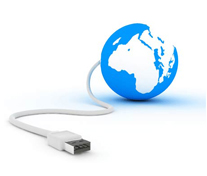 Our team is skilled in a variety of technologies that help make websites scaleable, quick-to-update and easy-to-manage.

Whether you want to manage your site in-house, or would like to outsource maintenance, our suite of Website and Content Management services ensures that your website always stays fresh and alive in the minds of your customers, while you focus on your business.